Barsamian Diamonds
Barsamian Diamonds N.V. has its roots in a family tradition going back to 1907. It is an independent firm located in the heart of the diamond district in Antwerp (Belgium). The trusted diamond company is active on an international scale to supply a large variety of products and services catering to the specific needs of its customers; merchants, jewellery manufacturers, distributors and jewellers.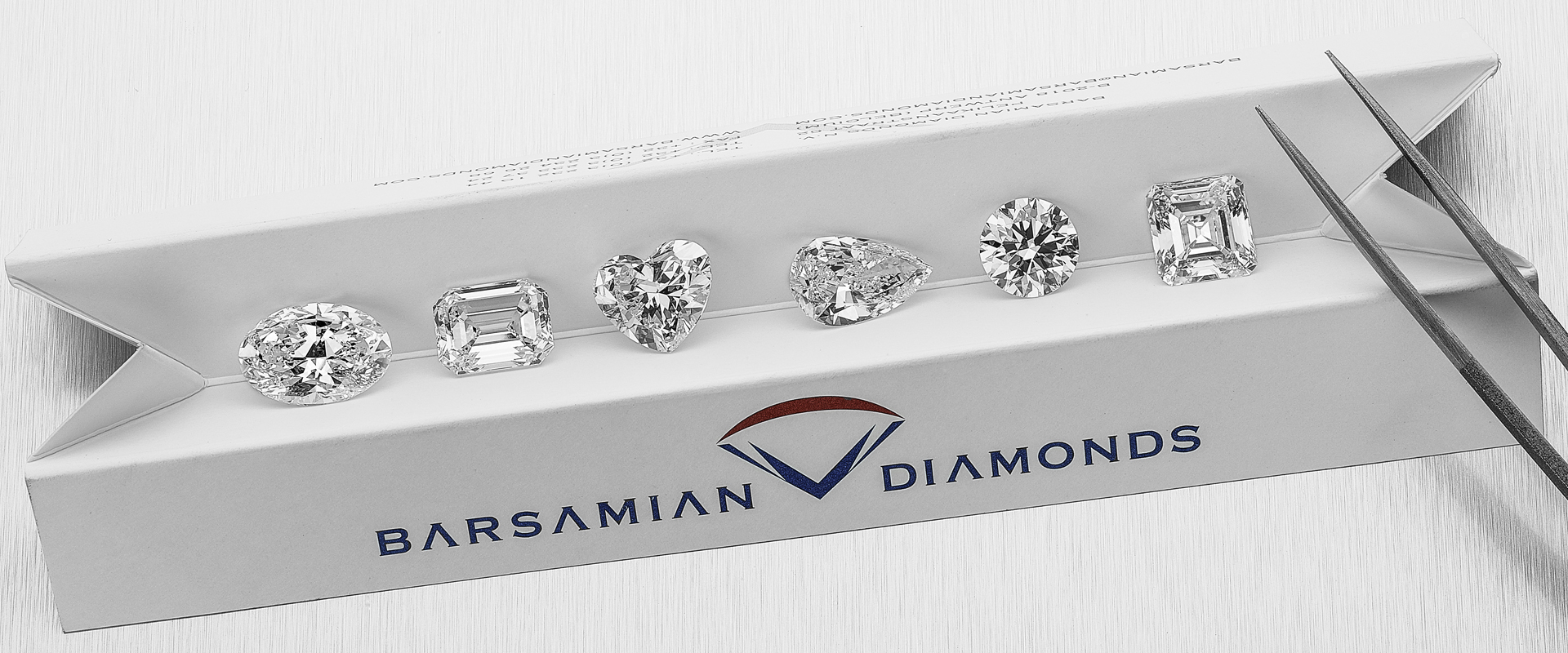 Our competitiveness is based on:
The diversification of our supply sources

The permanent drive to improve both the quality and the range of our products and services

Our recognised notoriety and reputation within the trade

Our privileged position as an important player on the international market

The experience and specialised skills of our staff
Our main activity is the wholesale of natural polished diamonds. Barsamian Diamonds is also involved in manufacturing and repolishing of diamonds.
Our large inventory, polishing activities and privileged relations with supply sources across the globe enable the company to cater to the wishes and specific needs of our international customer base. The product range includes rounds in all sizes, diamonds in every type of cut and coloured diamonds.
Barsamian Diamonds N.V. aims at becoming a model company in the diamond trade, capable of adapting to the needs of its customers and operating as a true catalyst in the chain of goods, services, skills, ideas and information related to the diamond industry.
Team
In the unique diamond market that demands expertise, precision and high quality, service is essential.
Barsamian Diamonds' staff therefore focuses on service, offering every client a customized approach. Our diamonds are selected and assorted by our team of skilled experts in Antwerp to answer to the specific needs of our customers.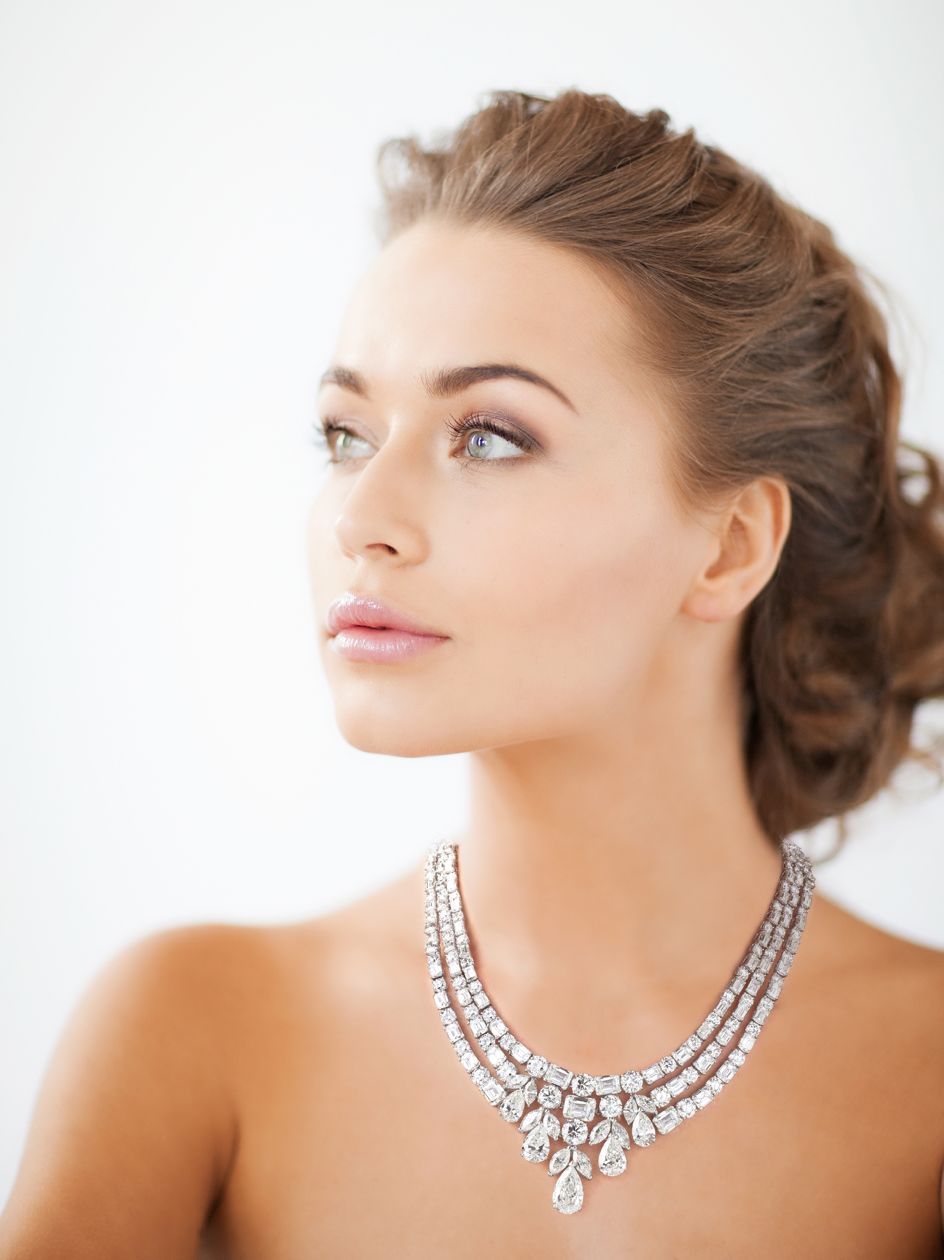 Company Policy
The diamantaires working at Barsamian Diamonds pledge to uphold the traditions, principles of mutual trust, consideration and friendship which also prevail among the members of the bourses worldwide.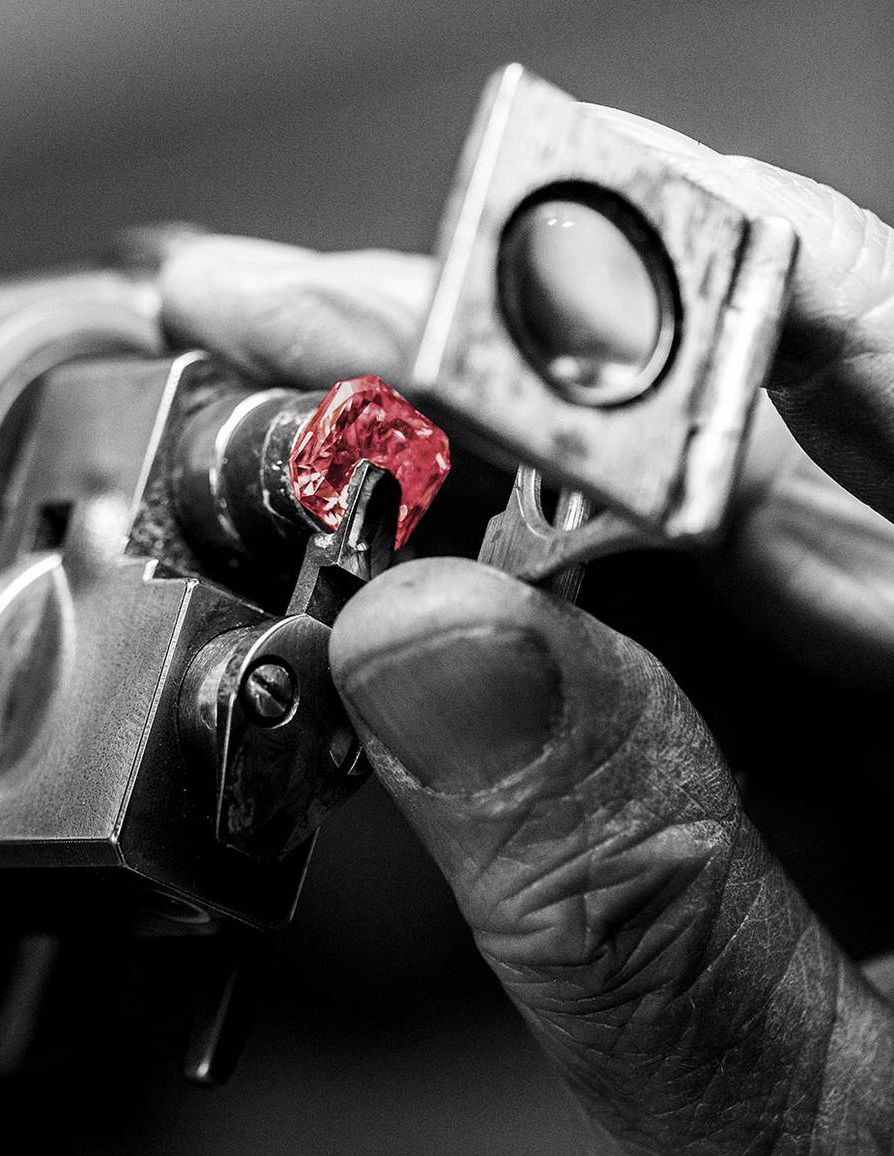 Memberships
The Responsible Jewellery Council is an international not-for-profit standards and certification organization. Barsamian Diamonds NV is very pleased and honoured to have achieved the RJC certification.
We see this certification both as a recognition of our continued endeavour to uphold the highest ethical and moral standards in our business operationsmoral standards in our business operations and as a commitment to all our stakeholders. We will seek to promote responsible practices throughout the diamond industry.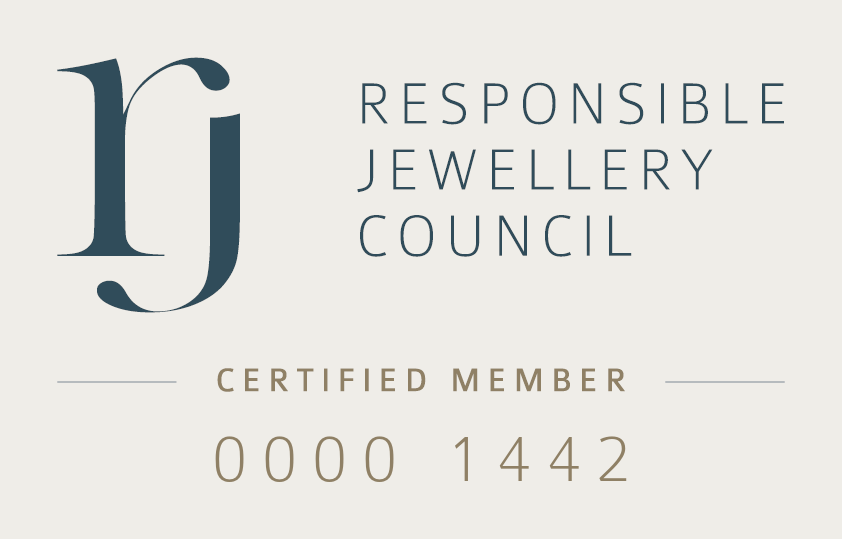 Diamonds and Antwerp
Barsamian Diamonds finds its place in the heart of the Antwerp diamond sector.
The deep knowledge of the industry, the efficient financial system, the world class infrastructure for the diamond trade, the political stability, and an adapted tax framework are the pillars that allow Antwerp to remain competitive and to retain its rank as one of the largest diamond hubs.