Diamonds Love Antwerp
Diamonds have always fascinated people both for their physical characteristics and for the prestige when associated with diamonds set in jewellery. Everybody remembers the slogan "A diamond is forever". The fascination remains, but the market is evolving.
In this changing market, Barsamian Diamonds finds its place in the heart of the Antwerp diamond sector.
The deep knowledge of the industry, the efficient financial system, the infrastructure for the diamond trade, the political stability, and an adapted tax framework are the pillars that allow Antwerp to remain competitive and to retain its rank as one of the largest diamond hubs.
The Antwerp diamond market is composed of many buyers and sellers in a very specific area so that each diamond finds a buyer on the market.
Antwerp World Diamond Center
The Antwerp diamond sector is represented by the Antwerp World Diamond Centre (AWDC), with the purpose to serve and support the Belgian diamond sector. "Diamonds Love Antwerp" and more recently, "Diamonds and Antwerp: it's in our DnA" are famous taglines used by AWDC for the promotion of the diamonds in Antwerp.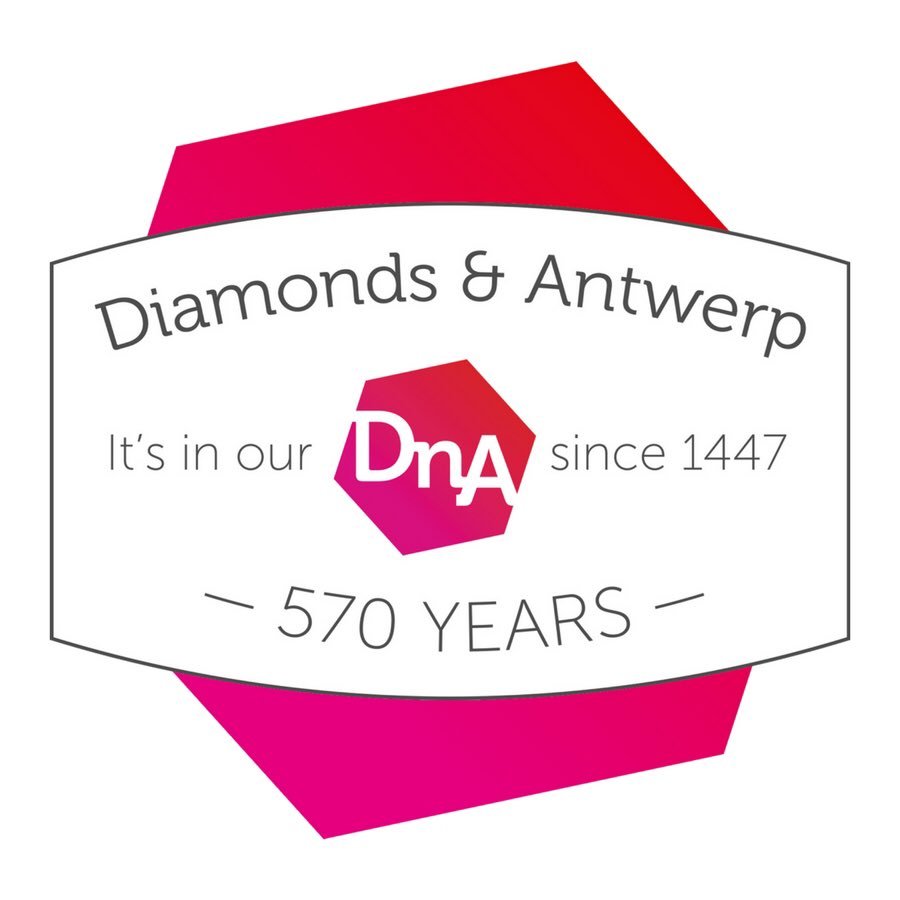 The diamond sector creates employment and wealth in Belgium and this is expected to remain so in the future. Thanks to its geographical position, its historical legacy, its commitment to innovation and development, its integrity and transparency and its prime position in the trade of rough and polished diamonds, Antwerp is likely to remain an essential place in the diamond chain.