Diamonds
Barsamian Diamonds N.V. offers a large variety of loose and certified diamonds in standard round shapes as well as fancy cuts.
Our large inventory, our polishing activities and our privileged relations with supply sources across the globe enable us to cater to the wishes and specific needs of our international customer base.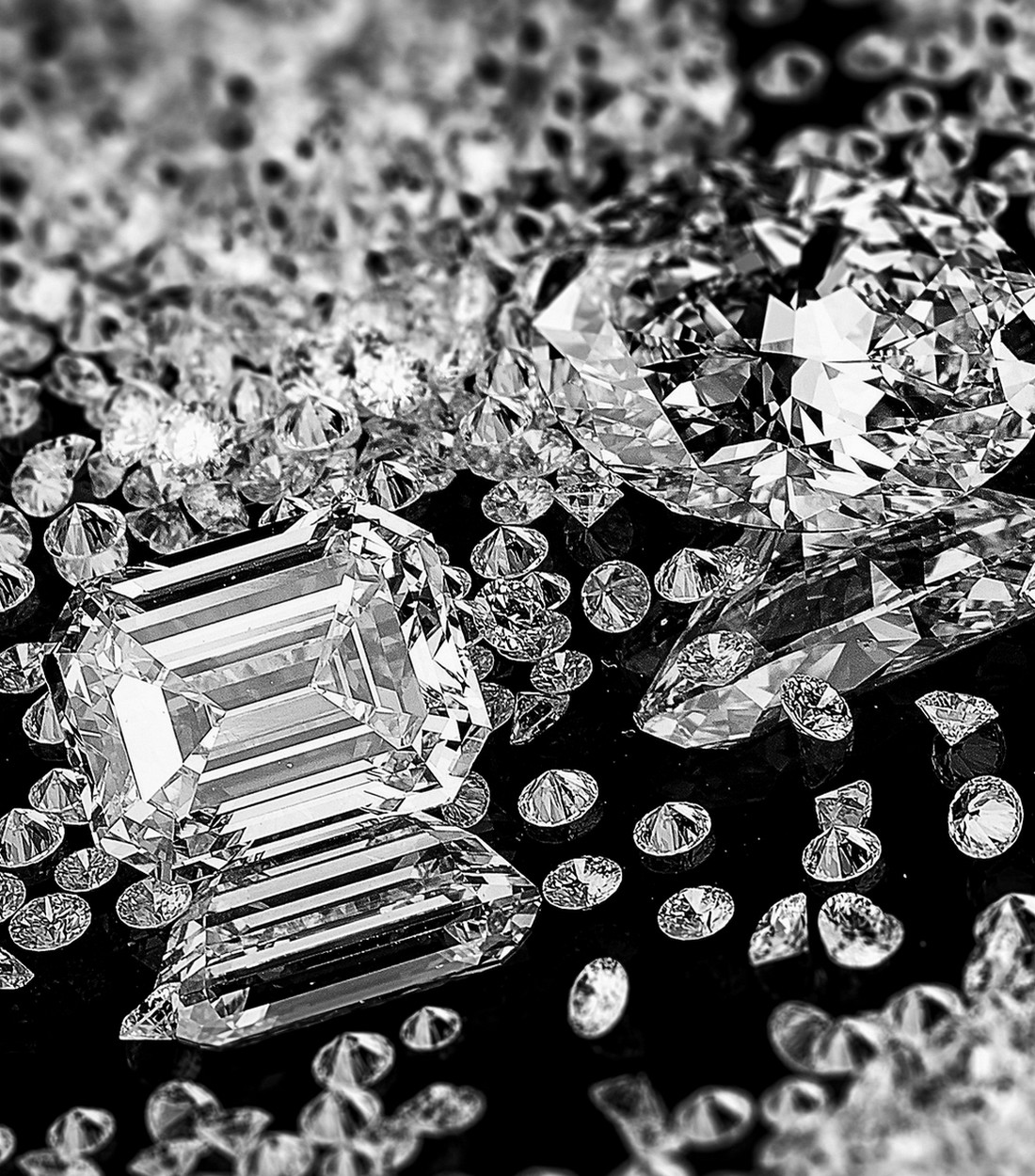 Services
In the unique diamond market that demands expertise, precision and high quality, service is essential.
Therefore, Barsamian Diamonds focuses on providing a personalized and adapted approach to every client.