About RJC
The Responsible Jewellery Council is a standards-setting organisation established to advance responsible ethical, human rights, social and environmental practices throughout the gold, silver, platinum group metals, diamond and coloured gemstone jewellery supply chain from mine to retail. The RJC has developed a benchmark standard for the jewellery supply chain and credible mechanisms for verifying responsible business practices through third-party auditing.
The Code of Practices addresses:
human rights

labour rights

environmental impact

mining practices

product disclosure

and many more important topics in the jewellery supply chain.
As an RJC certified member Barsamian Diamonds commits to integrating ethical, human rights, social and environmental considerations into day-to-day operations, business planning activities and decision-making processes, and to operating its business in accordance with the RJC Code of Practices.
Barsamian Diamonds NV has a supply chain policy that is consistent with RJC Code of Practices and Annex II of the OECD Guidance and a commitment to identify and assess risks related to conflict affected and high risk areas (CAHRAs). For more information on RJC Members, Certification, and Standards please visit : www.responsiblejewellery.com
For questions on our policies, due diligence and grievance mechanisms, please use the contact form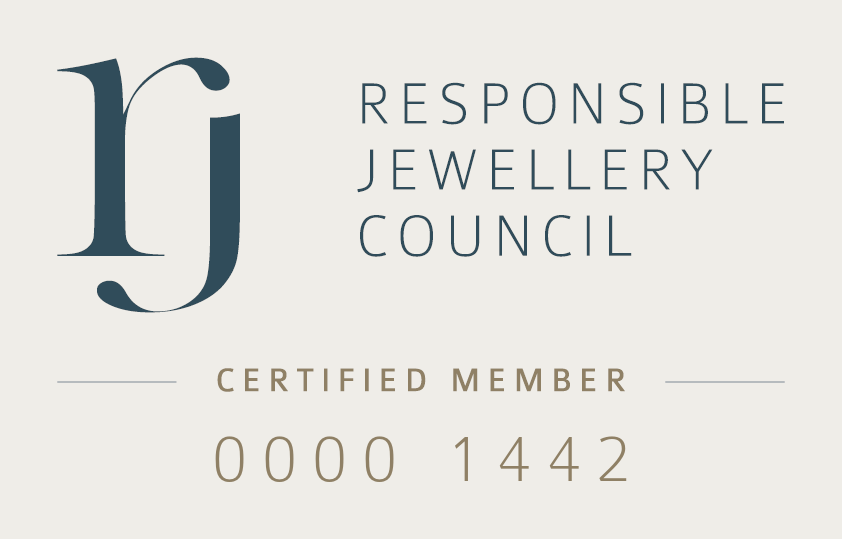 Diamant Club van Antwerpen
Diamantaires working in the company are members of the Diamantclub van Antwerpen bourse. Through this affiliation, we pledge ourselves to uphold the traditions, principles of mutual trust, consideration and friendship which prevail among the members of the bourses world-wide.